Collective of mind that focus on innovative ideas that works!
At DPanell, our friends satisfaction is our goals. That what fueled us come to work every day, challenge ourselves to deliver result. If we can do more then we are not hesitate to get it done especially if it's challenging.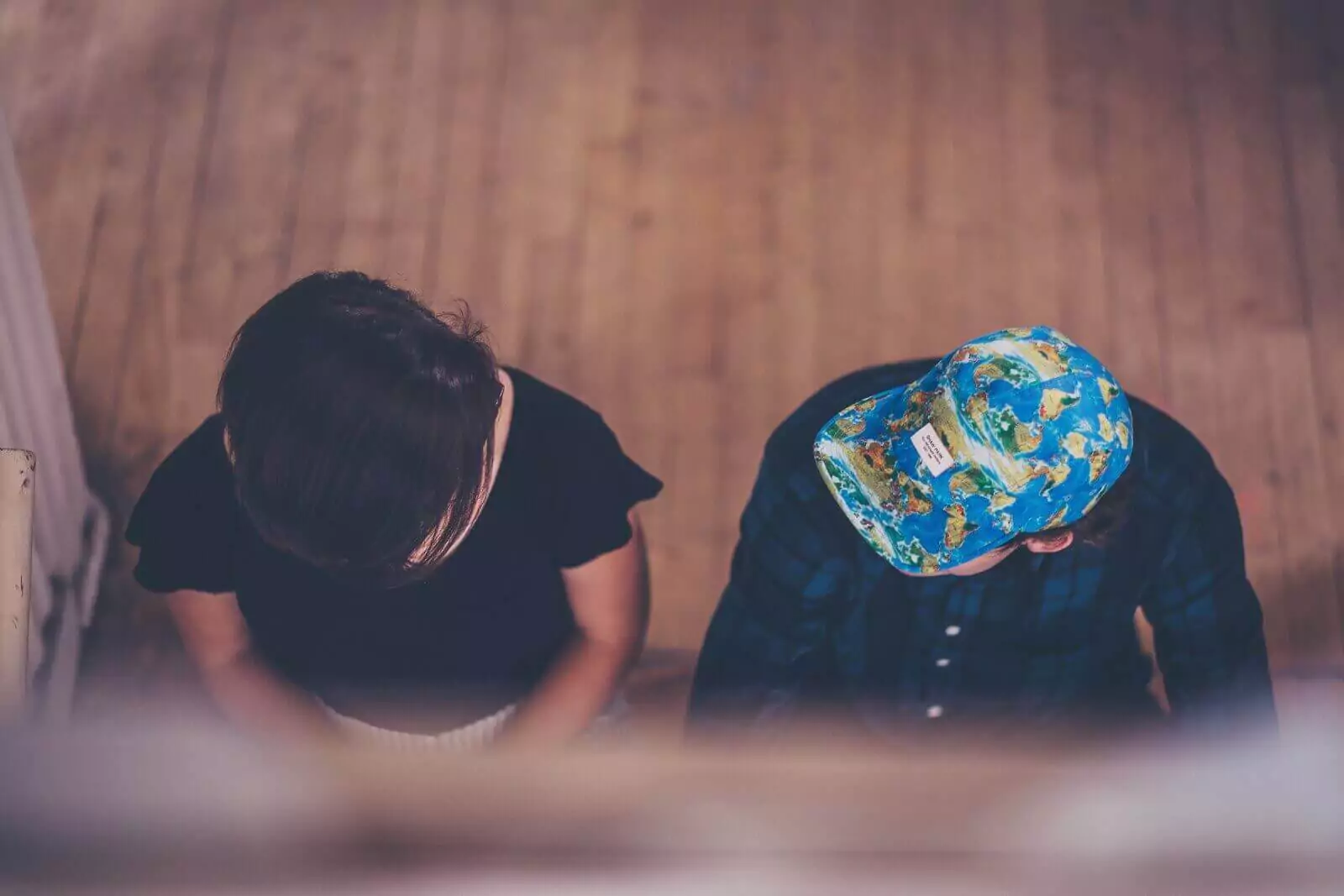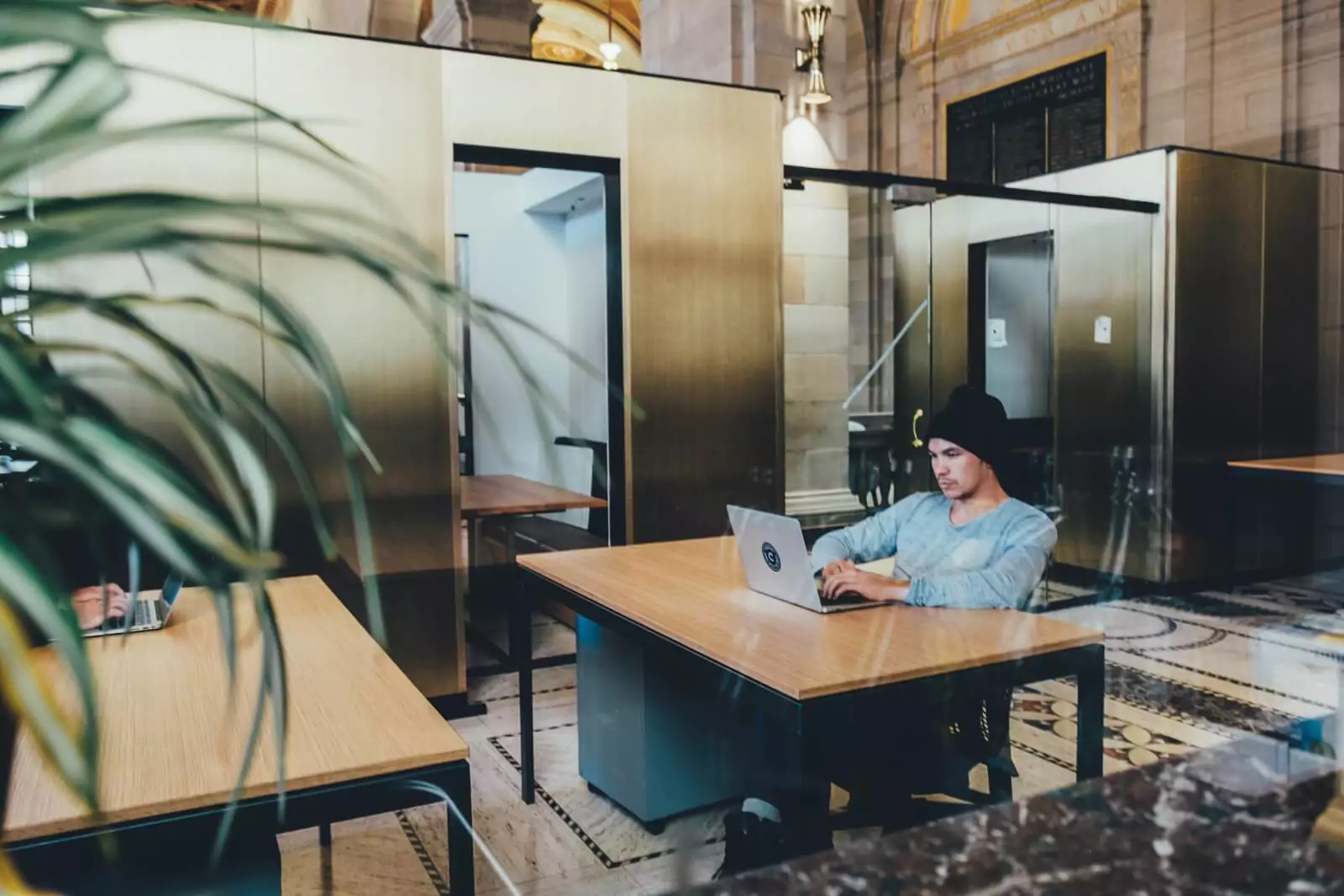 Bring result to our dear friends. And more than anything we are more happy to be challenged!
We are using cutting edge tools to deliver and give more insight on every project we do.
This is so important since being a standard agency is so boring. We always seek a project that is challenged us for doing unique execution.
We make sure on the result of our works is reliable and our friends can count on.
We always looking for fresh mind
Send us a link to your resumé or portfolio to become part of our team.