Full-service Digital Marketing & Development
From a team of passionate creators working side-by-side with our partners to deliver engaging digital execution.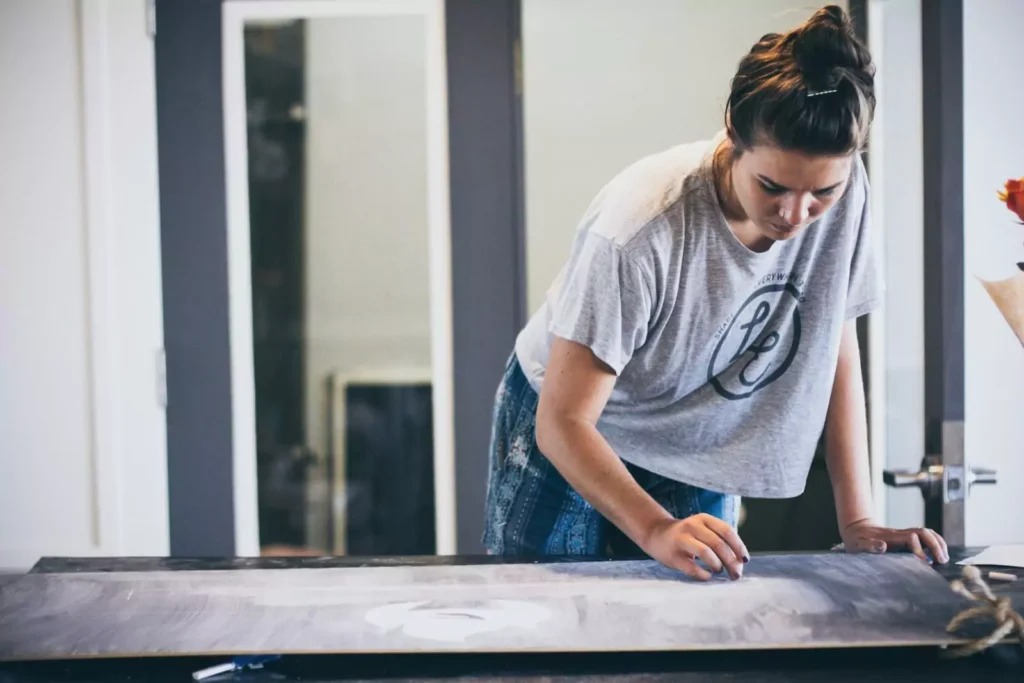 Digital Strategy & Activation
Craft Digital Strategy, Digital Campaign, Social Media Management, Community Management, Brand Champion Connect.
Plan & Execute your Search Engine Marketing, Social Advertising, Channel Management, Conversion Optimizing & Tracking.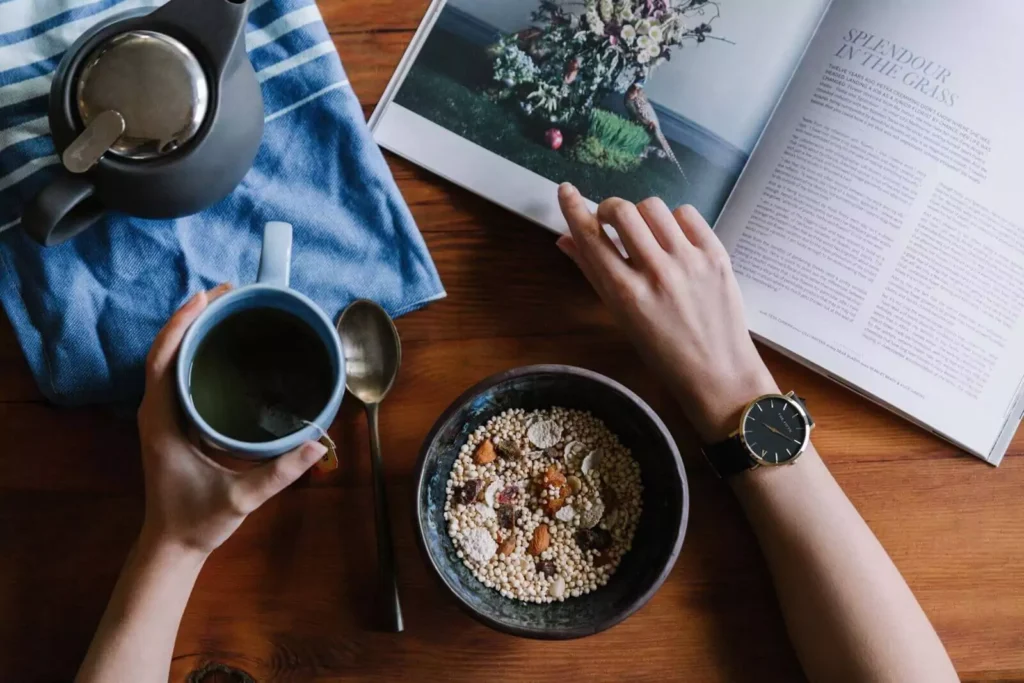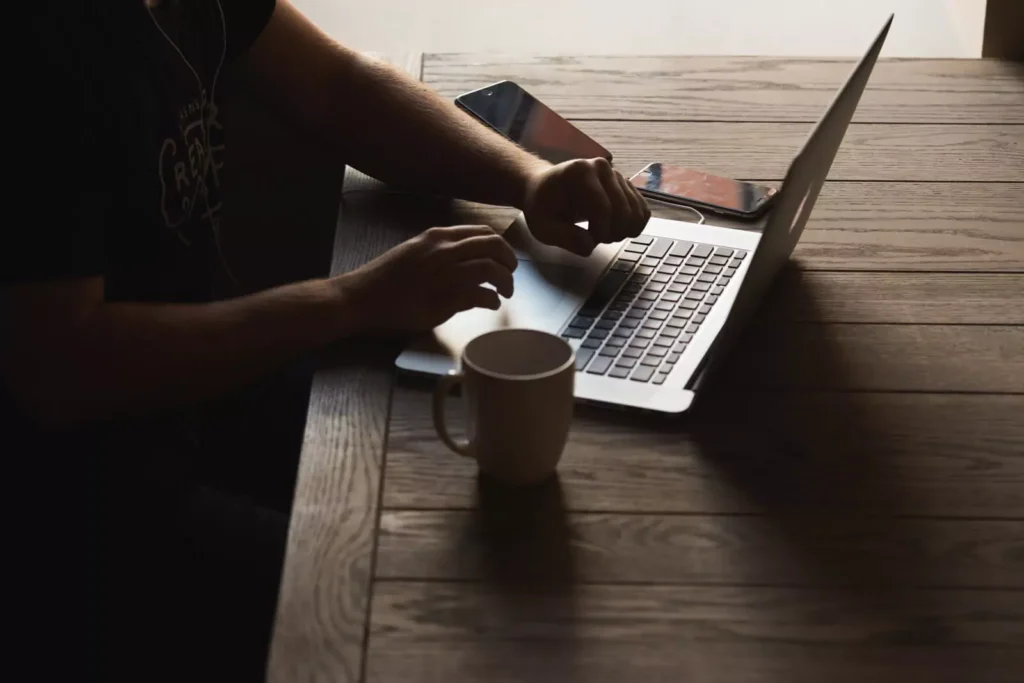 UI/UX Design, Mobile & Web Development, SEO Services, Marketing Automation Setup.
Commercial Photography, Product Photography, Video Production, Copywriting, Content Creation.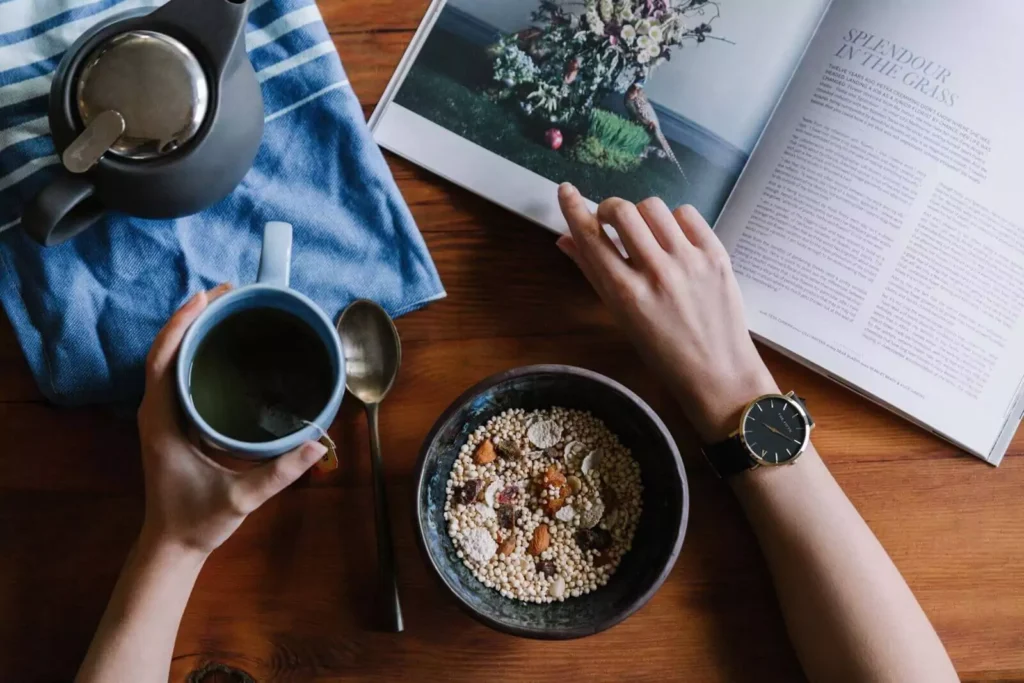 We always looking for fresh mind
Send us a link to your resumé or portfolio to become part of our team.